Ralston Press, Inc.
Professional Graphic Design & Printing in West Virginia
Image is everything – and it will either make or break your business. Trust the experienced professionals of Ralston Press, Inc. to ensure your corporate image and marketing efforts receive appropriate attention to detail and crisp, precision printing to make your business unforgettable.
Premium Quality. Proven Design Principles. Effective Results.
For over 80 years, Ralston Press has been the only premium quality design and printing company fully committed to working directly with you to ensure you receive the most effective results every time. As professional graphic designers, we apply the proven principles of design methodology to create memorable, lasting logos, campaigns, marketing, and media materials of the highest quality.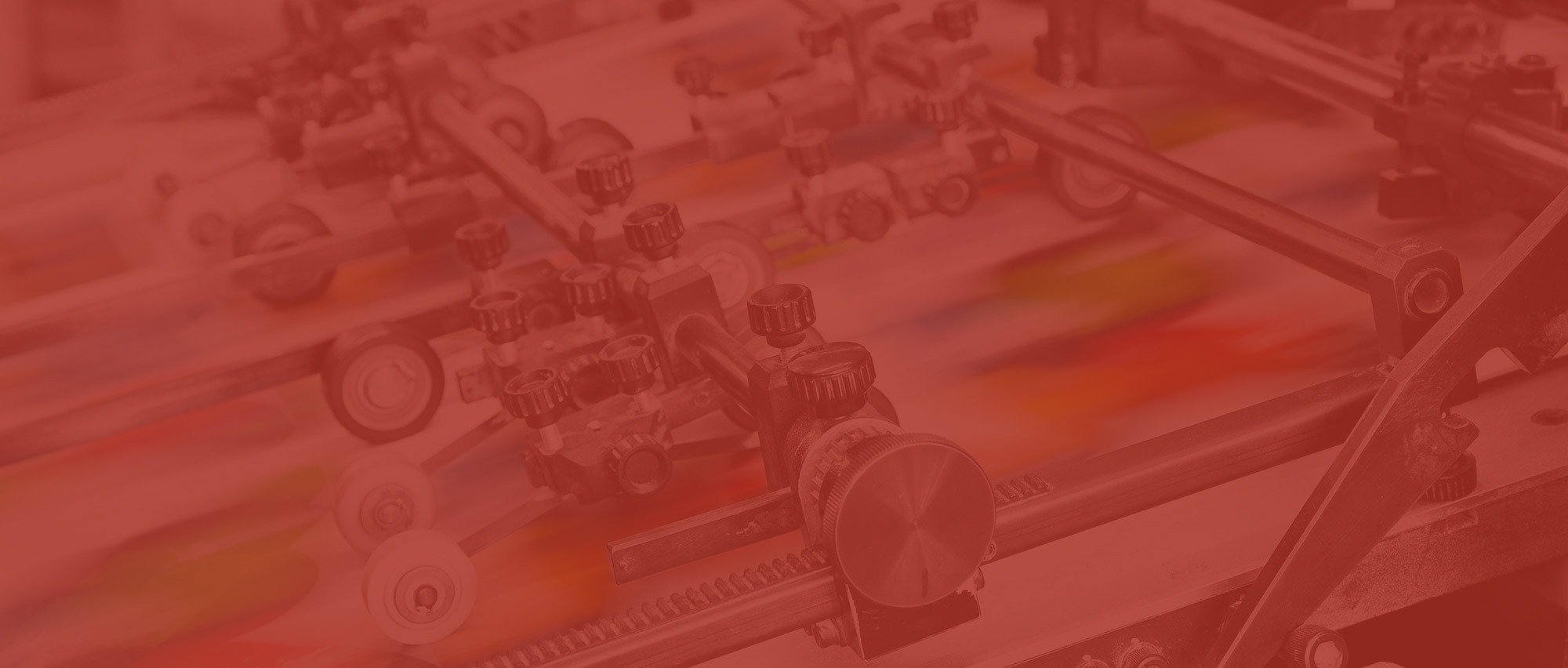 Full Service
Commercial Graphic Design
Ralston Press is your professional, full-service commercial graphic design and printing company. Whether you need business forms, full design services, logos, print/digital work, B&W or color copies, vector work, exterior polymer signage, illustrations, binding, or other services, we will take care of you. We invite you to experience the Ralston Press difference.
No project leaves our hands
unless it is done right
Stop in or call our dedicated team to discuss your needs: 304-472-3333

Passionately Designed Presentations
Powerful Printed Graphics
The graphic designers and printing professionals of Ralston Press are in this business because we understand, and are passionate about the powerful impact that well-crafted, exquisitely executed print media has on audiences. From your input to our final output for presentation, our graphic concepts bring your brand to life and ensure that your message is properly translated for impressive and memorable delivery to your target.
Each business and customer is unique. At Ralston Press, we understand the critical importance of carefully curating each project. We determine the optimal design, methods, and materials required to achieve maximum impact. Let us draw your audience in again and again. Success begins here.

Contact Ralston Press
Website
Special
10% off your order of Rack Cards with mention of website.